JOIN US & RECIVED ALL OFFERS AND NEWS
Register on our website and be the first to receive all our offers. Every
month we put out an offer for the fastest, with limited time and units.
Find out about all our launches and you can benefit from great discounts. It
will only take you one minute, and we will tell you all our secrets ...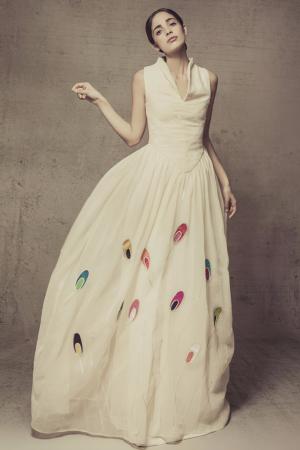 Are you going to get marry? Have a look
all our designs and personalizad your wedding dress
or if you see the one you want and we have your size
get -20% in the final price.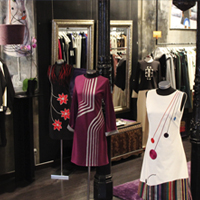 You are in the charming historic
Barrio de las Letras,
the so-called literary district,
home of the main Spanish writers.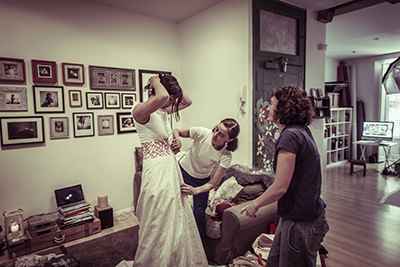 LEARN MORE ABOUT US:
The designer, the Brand & our team and values
Paloma del Pozo, Ojalá ! was funded in 2005 by one of the most creative and original Spanish fashion designers, and its hallmarks are the originality and artistic inspiration. A simple and natural originality wishing to offer its customers a different touch but avoiding eccentricities. And an artistical inspiration appearing in bright and colourful designs which may remind to Miró or Klimt and which will set your mind run wild to exotic places or past times. There are also plainer clothes, but always elegant, with simple lines and carefully studied by the designer in order to highlight women's body and beauty.
Credit Card, Amex, Pay-pall