SPECIAL MOTHER´S DAY// ESPECIAL DÍA DE LA MADRE

On Mother's Day…Choose from our selection made especially for her or...
Give CHOOSE, give our gift cards. But if choosing is something that you
like, we will give you a 50€ discount on your purchase, using code:
Choose what you like more & make her happy!


*Not valid with others offers and promotion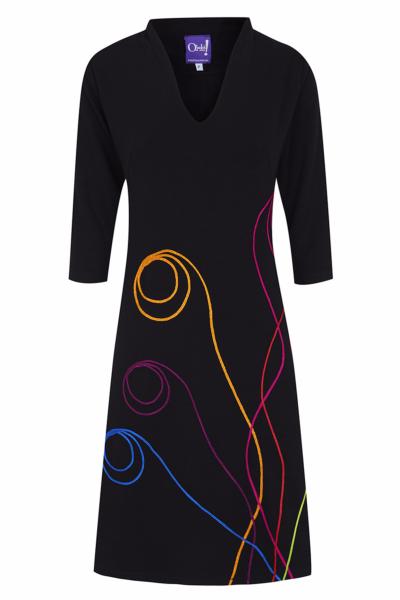 Dress / Vestido
"Trazos" + scarf

SPECIAL OFFER FOR MOTHERS DAY
This dress trazos (195€) and plain colored silk scarf (75€) with a special price: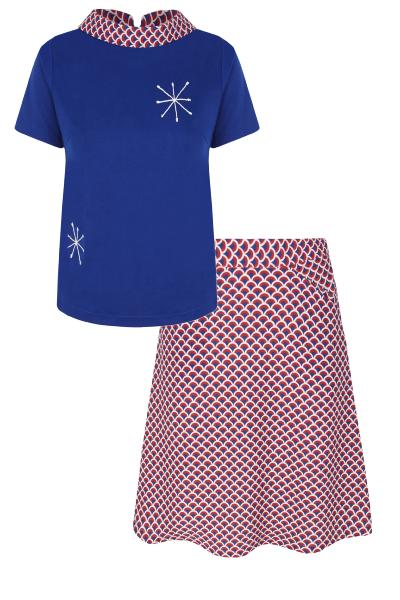 Top + Skirt / Top + Falda
"Vintage"

SPECIAL OFFER FOR MOTHERS DAY
Skirt "VINTAGE II" (145€) and Top with sleves VINTAGE (115€) with special discount: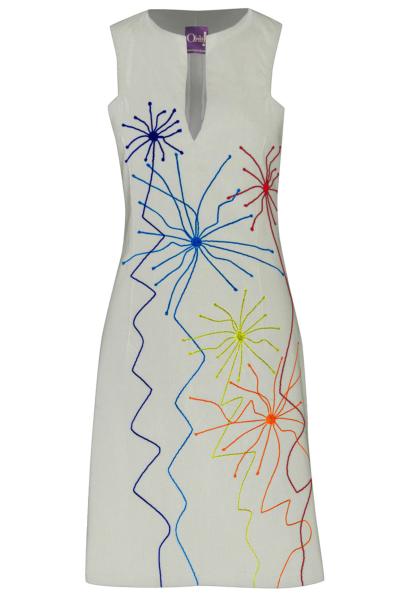 Dress/Vestido
"Cada una de tus sonrisas"

SPECIAL OFFER FOR MOTHERS DAY
Vestido "Cada una de tus sonrisas" (235€) and plain colored silk scarf (75€) :

Credit Card, Amex, Pay-pall